FireFly™ FCI Fuse Cut Out Indicator Product Page
FireFly FCI™
Fuse Cut Out Indicator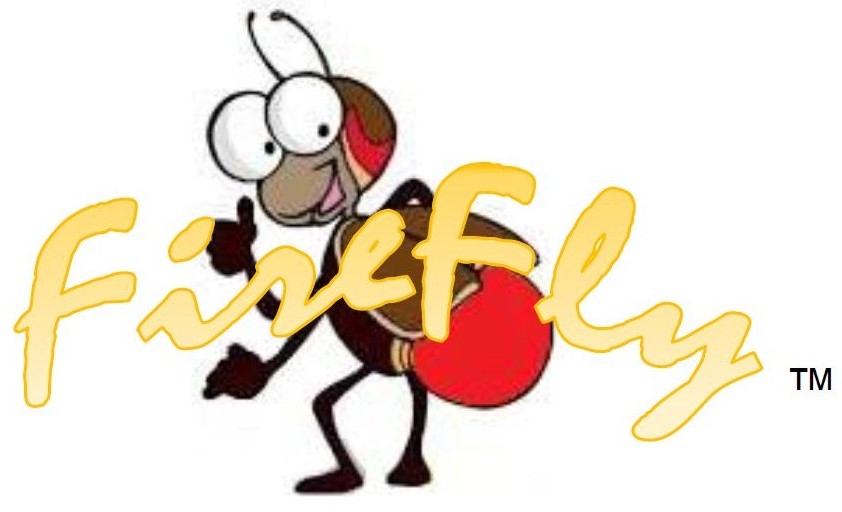 The FireFly™ makes finding a dropped fuse cutout quick and easy. When the fuse blows and the cutout drops to the inverted position the FireFly™ activates a flashing high intensity Red LED. The fuse can be seen up to a mile away at night so line crews can keep their eyes safely on the road while searching for the fuse. No more hunting with a spotlight.
The FireFly™ electronics are encapsulated in UV stable moisture resistant polycarbonate. Its internal lithium ion battery will last up to 20 years in both hot and cold environments. The FireFly's™ novel clip design permits installation of the FireFly™ on an installed fuse with a shotgun hotstic
Specifications:
Temperature Range: -40 - +70 C
LED Flashing Rate: 3 Hz
Activation Life: 1,000 Hours Continuous Service
Expected Inactive Life: 20 Years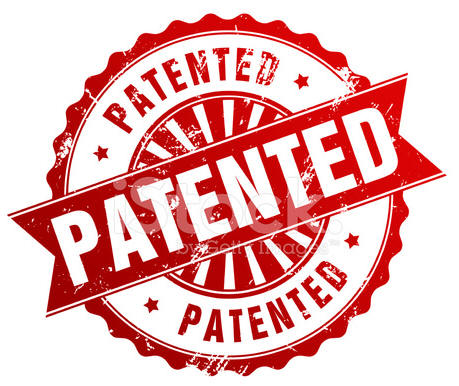 ULTRA-BRIGHT FLASHING RED LED


FLASHES FOR 30+ DAYS WHEN ACTIVATED


LONG LIFE LITHIUM BATTERY


SIMPLE TO INSTALL


NO SERVICEABLE PARTS


20 YEAR SERVICE LIFE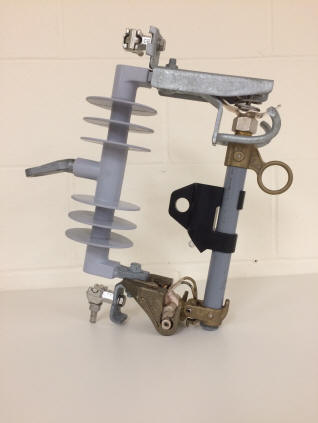 The FireFly™ Installed on a fuse barrel FireFly FCI ™ Fuse Cut Out Indicator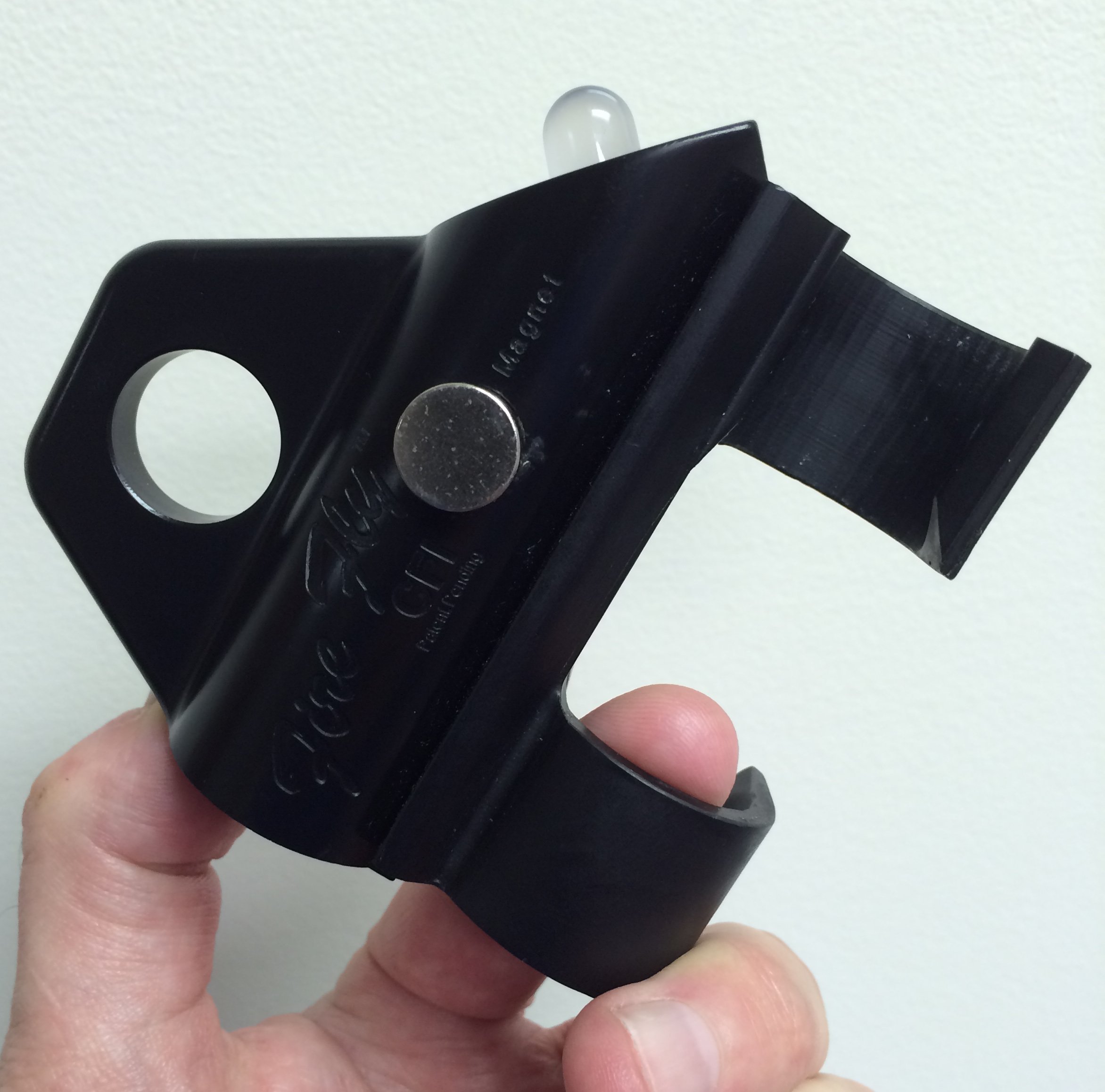 See The Firefly in Action at Night ....



Download the FireFly ™ FCI Product Brief Here