Telescada Contact Page
Contacting Telescada...
Telescada is an engineering and manufacturing company dedicated to the design, development and production of robust and dependable monitoring and control software and instrumentation for Electric, Water and Natural Gas Utilities.

Monitor, Alarm, Record, Communicate and Control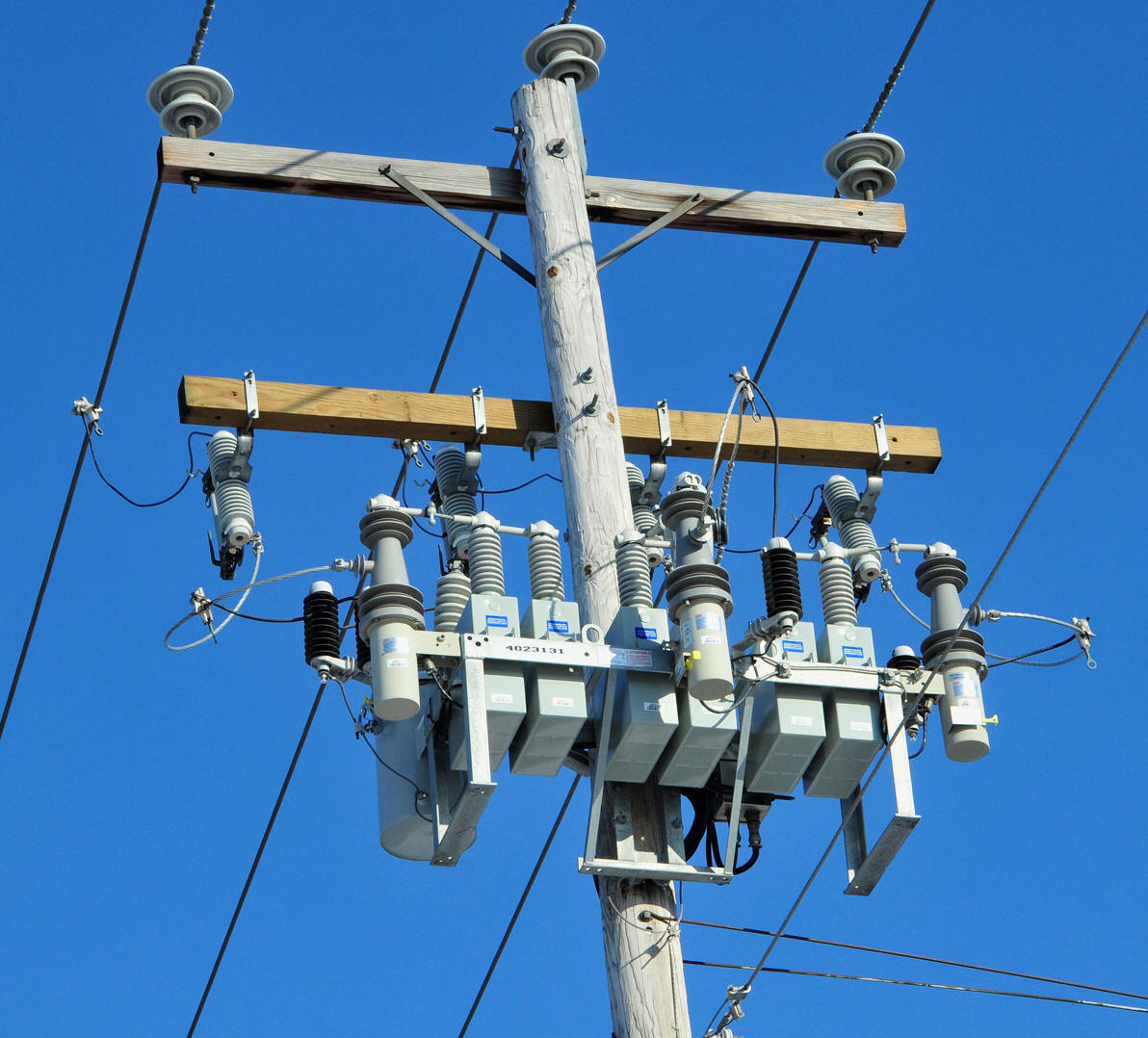 Here For Support
Call us at any time to speak with a real live engineer, or contact us by e-mail for product information, quotations and/or product support. 781-562-0475 support.desk@telescada.com
Contact Information
Telescada
Send your inquiries to:
Attention: Technical Support
222 Bolivar Street
Canton, Massachusetts
02021 USA
We are 23.2 Miles South of Boston's Logan International Airport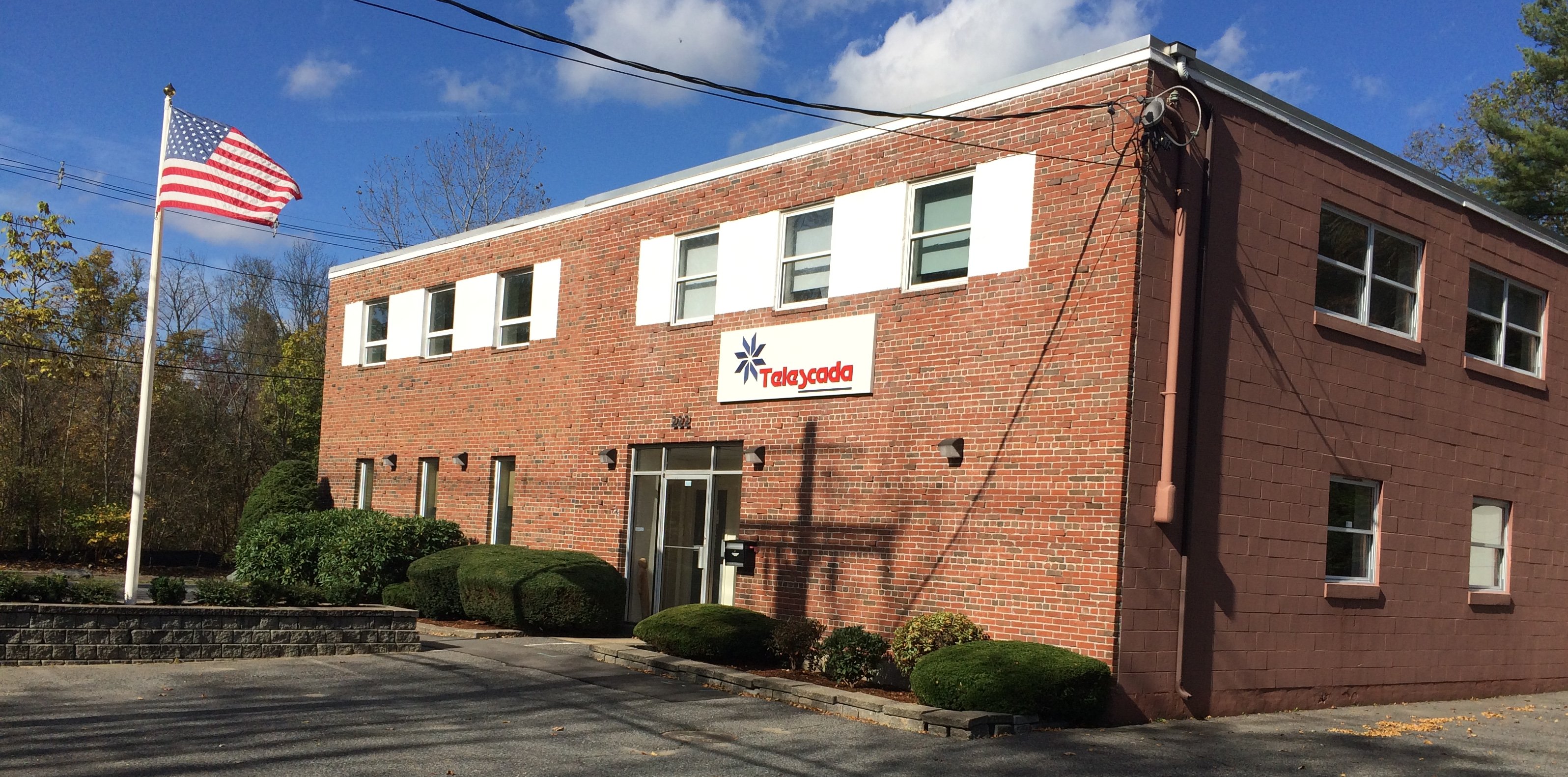 Customer Care:
781-562-0475
Saturdays, Sundays and federal holidays please leave a message. A customer representative will contact you within 24 hours of the first business day.