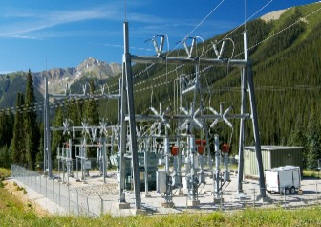 Electric Transmission & Distribution Solutions
Substation Monitoring & Control, Load Management / Demand Response, Capacitor Bank Monitoring & Control, Line Voltage Monitoring & Measurement, Recloser Monitoring, Transformer Monitoring, Remote Disconnect / Reconnect, Automatic Meter Reading (AMR/AMI), Motor Operator Control, The NASAT MC Recloser Actuator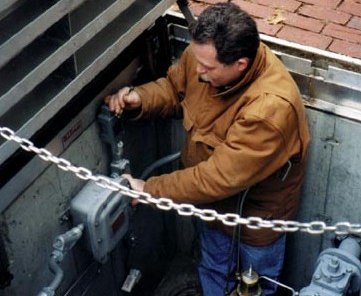 Gas Transmission & Distribution Solutions
District Regulator Monitoring Recording & Control,
City Gate Station Monitoring & Control, Remote Valve Actuation & Control, Storage Field Pressure Monitoring, Production Well Monitoring, Cathodic Protection Rectifier Monitoring, Cathodic Test Point Monitoring & Recording
Here For Support
Call us at any time to speak with a real live engineer, or contact us by e-mail for product information, quotations and/or product support. 781-829-9228 support.desk@telescada.com
Telescada Field Sales Contacts
For
Electric Transmission & Distribution
Click on the hyperlink below for a description of your local Field Sales Engineer and their contact information.
ESI - Energy Solutions, Inc.
MWS - MetroWest Electric Sales, Inc.
EE - Equal Electric Sales
HV - HV Sales Company
TI - TESA Inc.
---
If you do not see what you need. Please pick up the phone and call us to speak with a real live engineer... 781-829-9228
---